A Teachmeet is an organised (but informal) meeting where participants are offered a variety of nano (two-minute) or macro (seven-minute) presentations on any aspect of education.
Participants can be actively involved as presenters, or can simply relax and listen to all that will be on offer.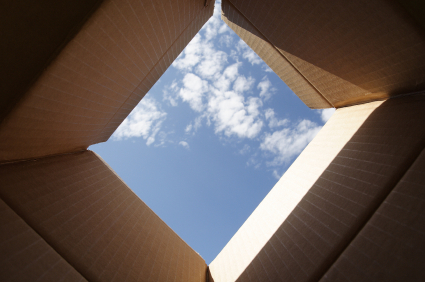 So can you share some tantalising tips, sizzling strategies or innovative ideas with us? Or are you looking to be enthused, excited and energised by similarly-minded educators? Then sign up to present!
Wondering what one of our Teachmeets looks like? Check out this video!
To quote one attendee of a previous event:
So did attending a Teachmeet live up to my expectations? Yes, yes and yes again. I had a wonderful night, met lots of interesting people and came away with lots of new ideas.
Still wondering what a Teachmeet is? Have a look at this video!